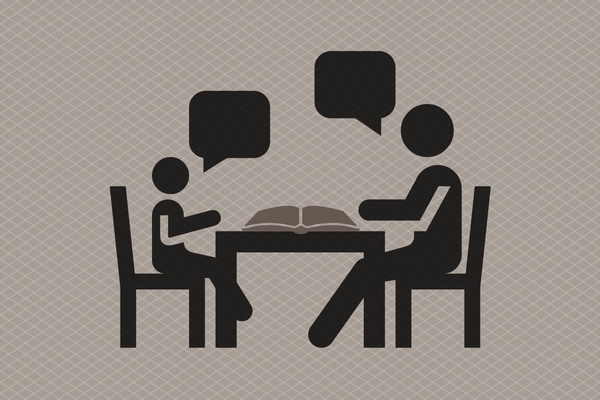 We can help you find your voice.
For more information, please contact UCLL at ucll@umich.edu, call
(734) 764-8440, or use the form below.
Services

Through intensive therapy programs and one-on-one counseling, evaluations, and consultations, we help people of all ages with:
Academic success
Communication challenges related to Autism Spectrum Disorders
Dyslexia and learning disabilities
Literacy challenges, including reading, writing and comprehension
Non-native English language development
Social language issues
Speech and language delays and disorders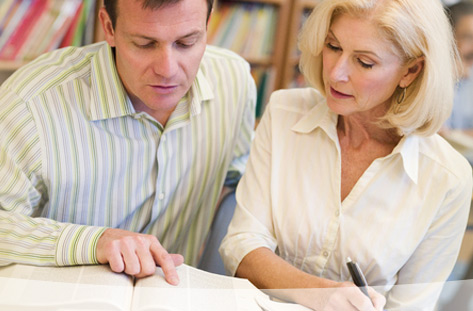 NEW! UCLL Summer Reading Camps
The University Center for Language and Literacy Reading Camps is now offering reading intervention support to improve the literacy skills of children entering first grade. Our reading specialist uses research-based strategies and tailored instruction to teach the foundations of reading. 
Camp attendees will build their reading skills through fun and interactive:
Multi-sensory reading strategies
Fine and gross motor activities
Outdoor play
Stories, songs, listening and games
The two-week camps will be offered from 8:30-11:30 a.m. Monday through Friday from July 10-21 and from August 7-18.
Next Steps:
---
About the UCLL Reading Program
The summer camps are part of the new UCLL Reading Program. The Reading Program offers intervention support to improve the literacy skills of children in grades K-8. Carolyn Hansen, Ph.D, is an experienced reading specialist who works with each child to close reading gaps and focus on their individual literacy needs.
---
---
Innovative, Intensive, and Individualized Aphasia Speech-Language Therapy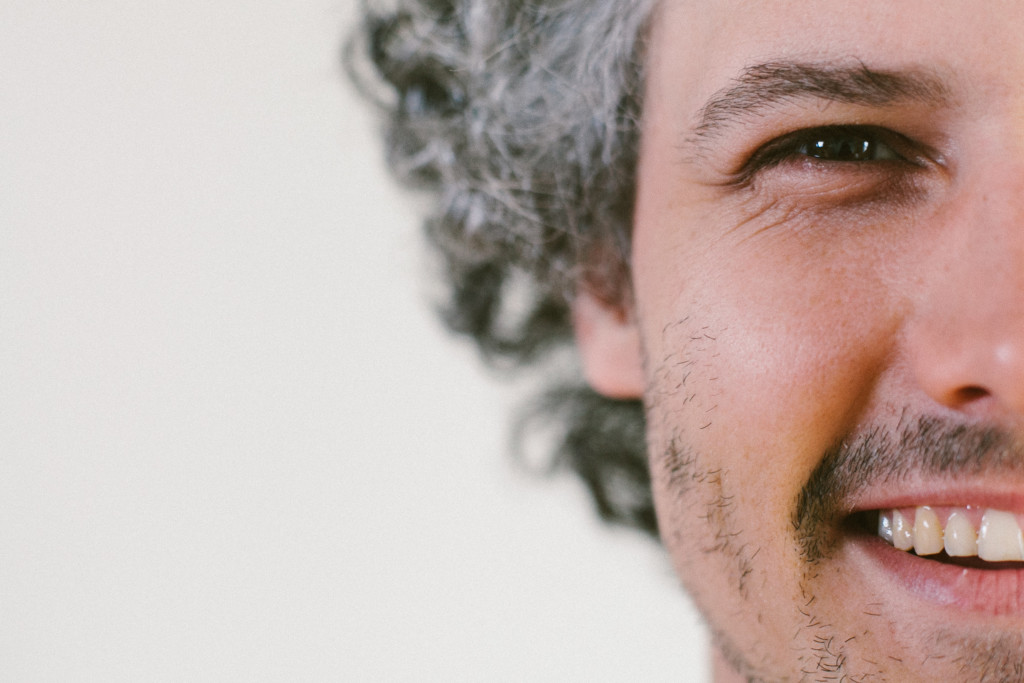 Is Our Aphasia Program a Good Fit for You? Because of our individualized, life-participation approach, the likely answer is yes. Our intensive aphasia treatment program can help you find your voice after a stroke, illness or head injury. We offer intensive speech language therapy tailored to each client.
While our intensive program is full time, we do offer other opportunities and therapy plans for those who may be looking for other options. Please contact us at (734) 764-8440 or visit our University of Michigan Aphasia Program website.
Click Here to Learn More!